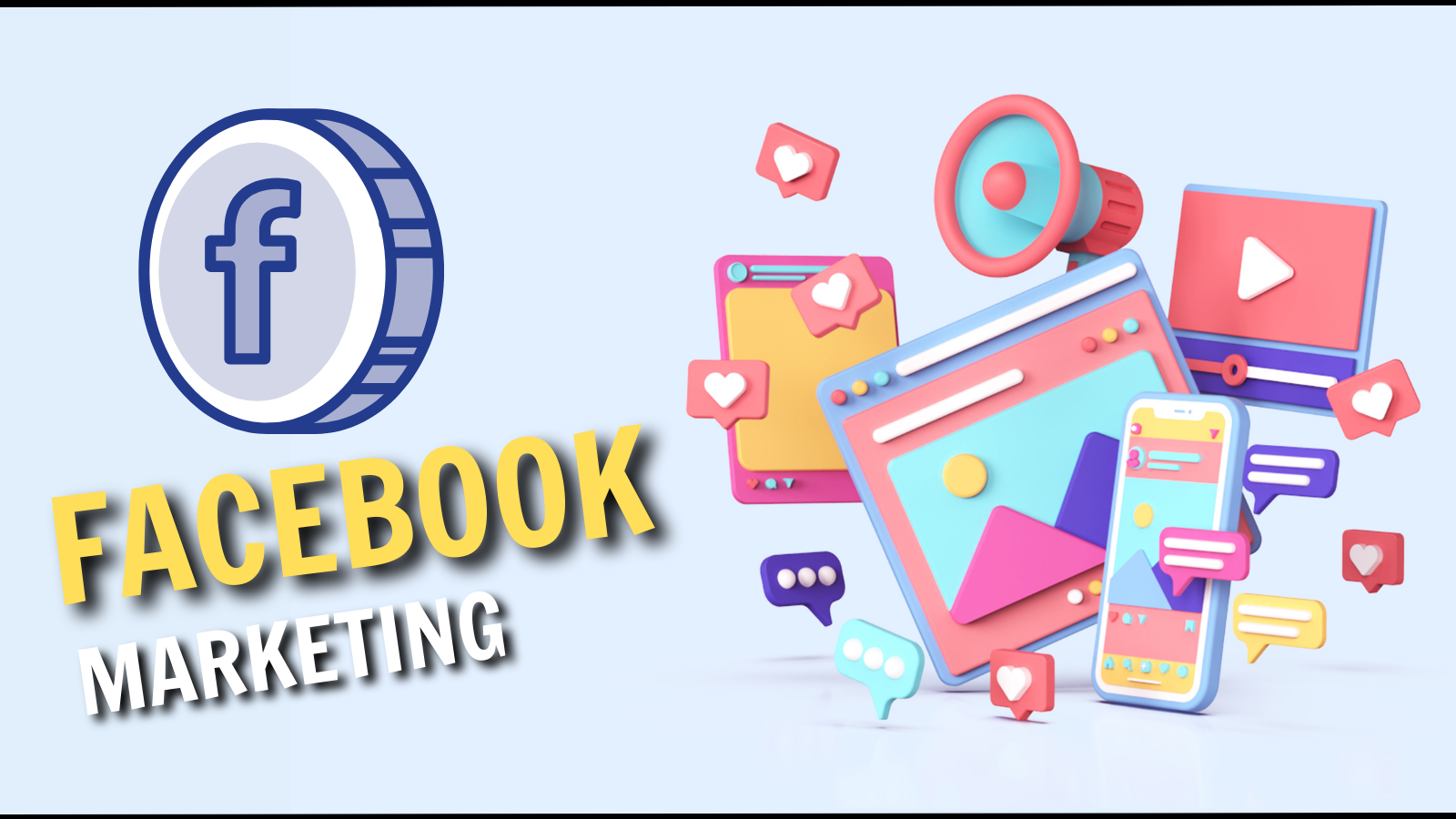 Are you looking for the most effective and efficient way to grow your business's sales and clients? Look no further than TechTorke, where we provide exceptional Facebook marketing solutions that enable businesses to maximize their reach and achieve bigger goals.
Technology has drastically changed the marketing landscape, making it more difficult than ever for businesses to reach their target audiences. Enter TechTorke, a Facebook marketing solutions provider that can help you grow your sales and clientele by reaching people where they are: on social media.
TechTorke offers a comprehensive suite of Facebook marketing solutions that are designed to increase leads, conversions, and ROI. From developing targeted ads to building custom landing pages, we have the tools and experience to help you reach your goals.
If you're looking for a way to take your business to the next level with Facebook marketing, contact us today to learn more about our services. We'll be happy to answer any of your questions and get you started on the path to success.
TechTorke provides a wide range of services to help businesses grow their sales and clients with our best Facebook marketing solutions. We offer everything from Facebook ads management to social media consulting. Our team of experts will work with you to create a custom strategy that fits your specific needs and goals. We have a proven track record of helping businesses increase their sales and reach their target audiences. Contact us today to learn more about how we can help you grow your business.
We provide you with the tools you need to take your Facebook marketing to the next level. Our easy-to-use platform makes managing your Facebook campaigns a breeze, and our team of experts are always on hand to offer guidance and support.
Here are just some of the benefits of our Facebook marketing solutions:
• Comprehensive campaign management tools
• An experienced and dedicated account manager
• A flexible budget that can be tailored to your needs
• High-quality leads that are interested in your products or services
• Detailed reporting so you can see the results of your campaigns
In order to increase sales and clients, businesses need to focus on their marketing strategy. By using TechTorke's Facebook marketing solutions, businesses can connect with potential customers and create a relationship that can lead to increased sales. Through our services, businesses can target specific demographics, interests, and even behaviors that make customers more likely to purchase your product or use your service. Our team will work with you to create a customized plan that will help you achieve your desired results.
Different Social Advertising Strategies Used by TechTorke


When it comes to social advertising, TechTorke is a powerhouse. We use the latest strategies and technologies to help our clients grow their sales and build their clientele. Here are just a few of the different social advertising strategies we use:
Sample Projects We've Completed


1. Pay-Per-Click (PPC) Advertising: We use PPC advertising to help our clients reach their target audiences quickly and effectively. Our PPC campaigns are highly targeted, making sure that your ad reaches the people who are most likely to be interested in what you have to offer.
2. Social Media Management: We offer complete social media management services, from content creation and posting to community engagement and reputation management. We will help you grow your presence on all the major social networks, reaching more potential customers than ever before.
3. Influencer Marketing: We have extensive experience in influencer marketing, working with some of the biggest names in the industry. We can connect you with influential people in your niche, helping you to reach a wider audience and boost your brand awareness.
4. Email Marketing: Email marketing is still one of the most effective ways to reach your target audience. Our team can help you create high-quality email campaigns that get results, whether you're looking to increase sales or build brand loyalty.
5. Conversion Rate Optimization (CRO): Our CRO services are designed to help you get more out of your website visitors. We use cutting-edge techniques
Live Examples of Successful TechTorke Campaigns


1. Blue Mountain Coffee Roasters increased sales by nearly 300% with their TechTorke campaign
2. Smithson weight loss clinic saw a 400% increase in new clients
3. The Iron Throne gaming center generated $50,000 in revenue from their TechTorke campaign
Affordable Payment Plans


We all know that Facebook is one of the most popular social media platforms with over 2 billion active users. It is a great platform to connect with your target audience and grow your business. But, with so many businesses competing for attention on Facebook, how do you make sure your business stands out?
That's where TechTorke comes in! We offer affordable payment plans that allow you to get the most out of our Facebook marketing solutions. Our team will work with you to create a customized plan that fits your budget and meets your advertising goals.
So, what are you waiting for? Contact us today to learn more about our affordable payment plans!
Conclusion


At TechTorke, we believe in the power of Facebook Marketing to help small businesses grow their sales and client base. We strive to provide comprehensive solutions to ensure that you get optimal returns from your online marketing strategy. With our team of professionals, proven strategies, and innovative toolsets, you can be sure that you're helping your business reach its full potential by leveraging the enormous opportunities present on social media. So let us help you make the most of this powerful medium for growing your online presence - contact us today!